csmyers11@gmail.com // 408.771.1496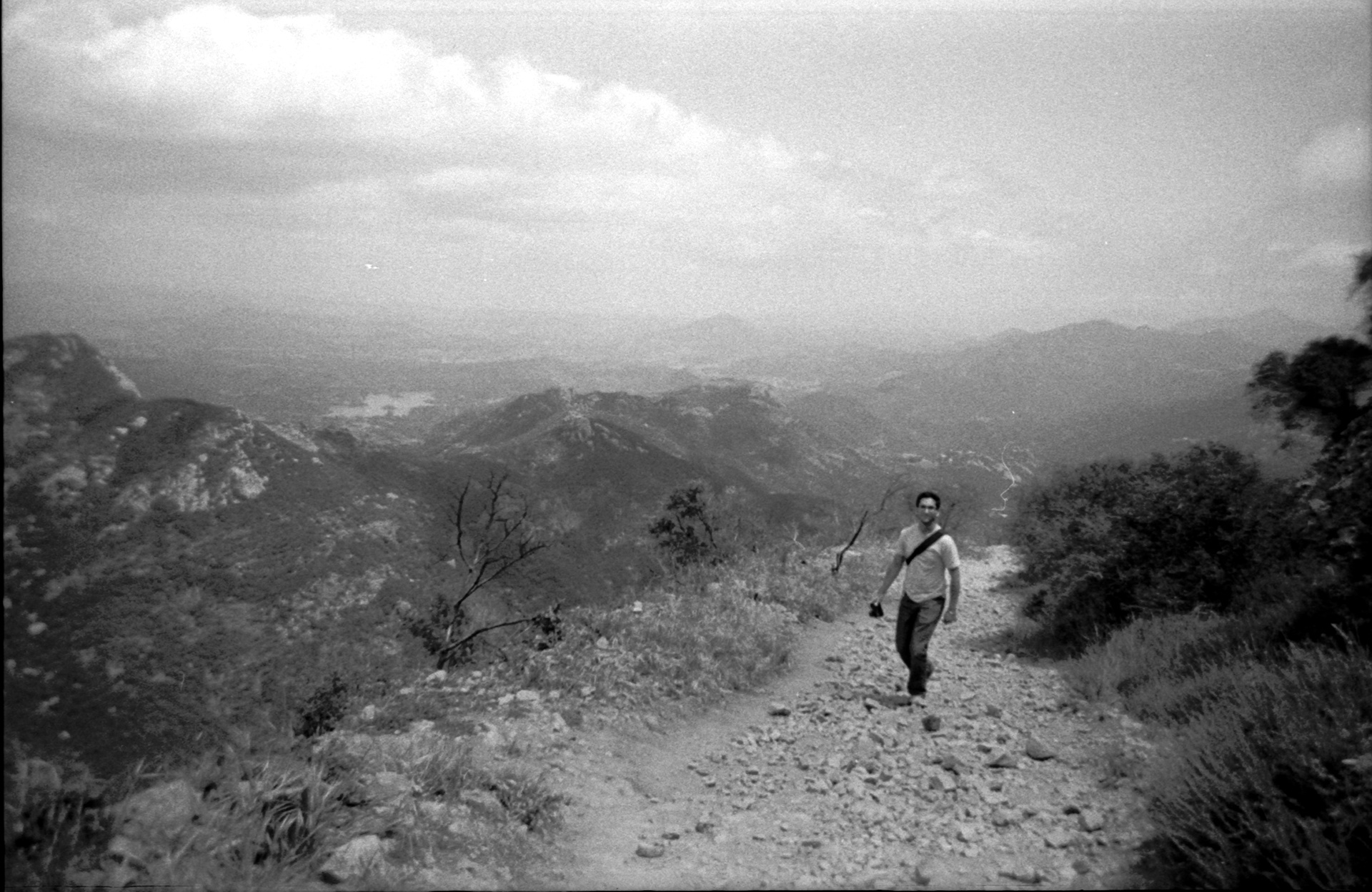 born in the bay area, mixed-race person connor smyers grew up surrounded by technology. a formerly quiet individual, he spent his time observing his surroundings and disassembling laptops. like many, he started a youtube channel and accumulated millions of views playing minecraft. a classically-trained musician, his career playing saxophone was cut short after receiving his first camera. his background in art, editing, and technology pushed him quickly into camera department.
connor is now a prolific director of photography with a strong background in narrative and documentary. he is currently the in-house cinematographer for Ukkei Entertainment, a boutique Asian-focused production company specializing in music video. he is currently directing "Inalik" and "Northland," a documentary feature and associated web-series about a distressed Alaskan island community. 
connor strongly believes a cinematographer's job takes place throughout the entire production process including post. his extensive experience in editing and color inform him how to place
story
at
the forefront of every frame.
connor is an alumnus of Loyola Marymount University's School of Film and Television.